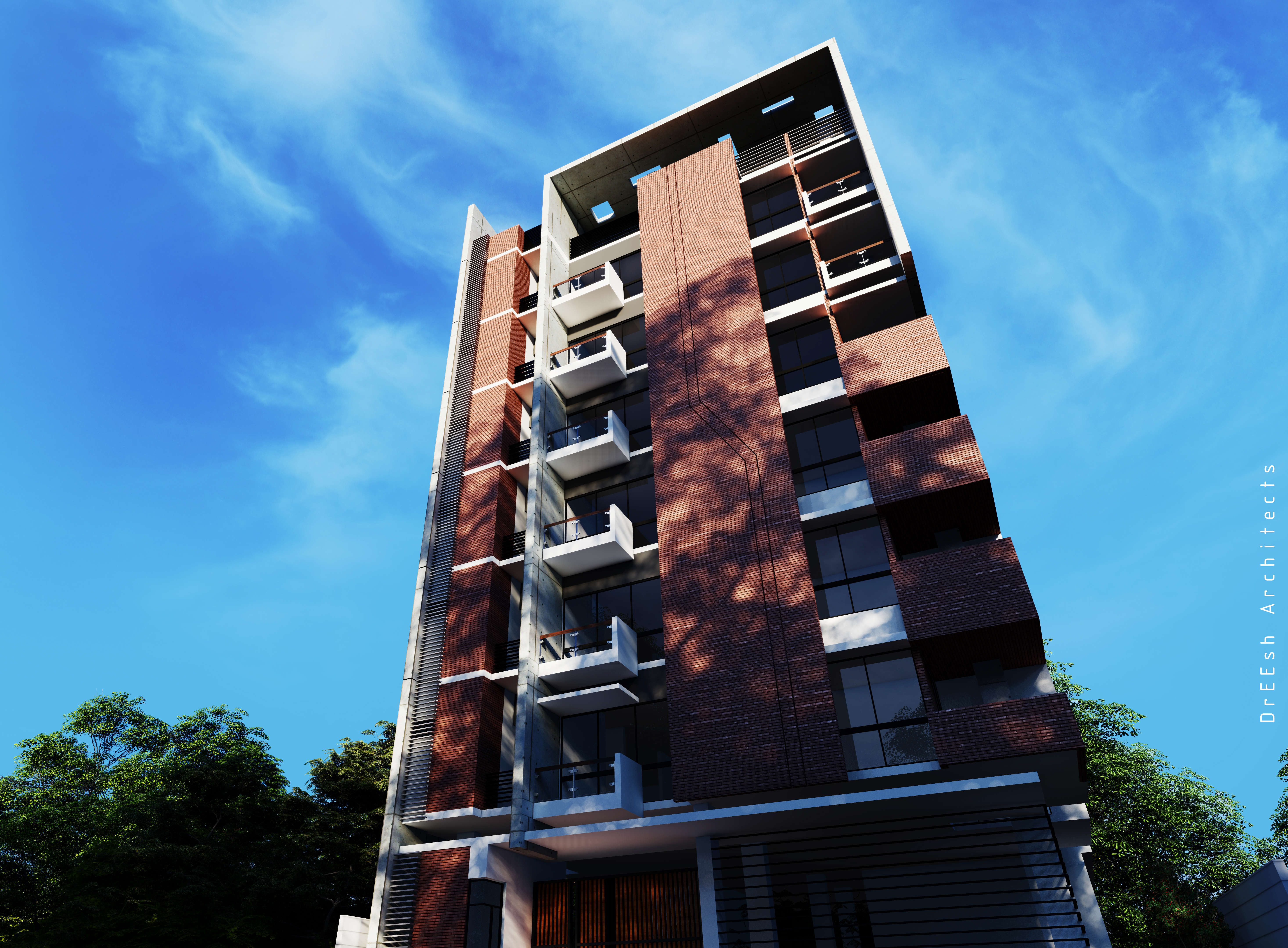 About Us
DREESH architects seek to improve the functional efficiency and aesthetic quality of the built environment. Judicious and creative design and its proper implementation can improve the quality of environment. From the intimate space of small room to the large tract of land all need a rational thinking and efficient implementation. This is where "DrEEsh architects" strive to contribute. Thus its area of operation is multidiscipline and includes architecture, planning, interior and landscaping. Our motto is to keep the quality and standard to services above profit motives and continuously work on improvement of and innovation in our professional services.
The firm initially concentrated on architectural and engineering projects relating to living environment along with utilities and services. But soon its activities expanded over varieties of fields covering residential, industrial, commercial and institutional building with complete design of plumbing systems including electrical wiring, water supply, sanitation, external utilities etc.
DREESH architects is primarily an architectural and planning oriented firm with in house engineering services for the preparation of estimates, tender documents, construction management and supervisory services. Our approach to design and its implementation is consistently orientated towards innovation. Exploring the appropriate use of technology and materials for given context and client requirements
.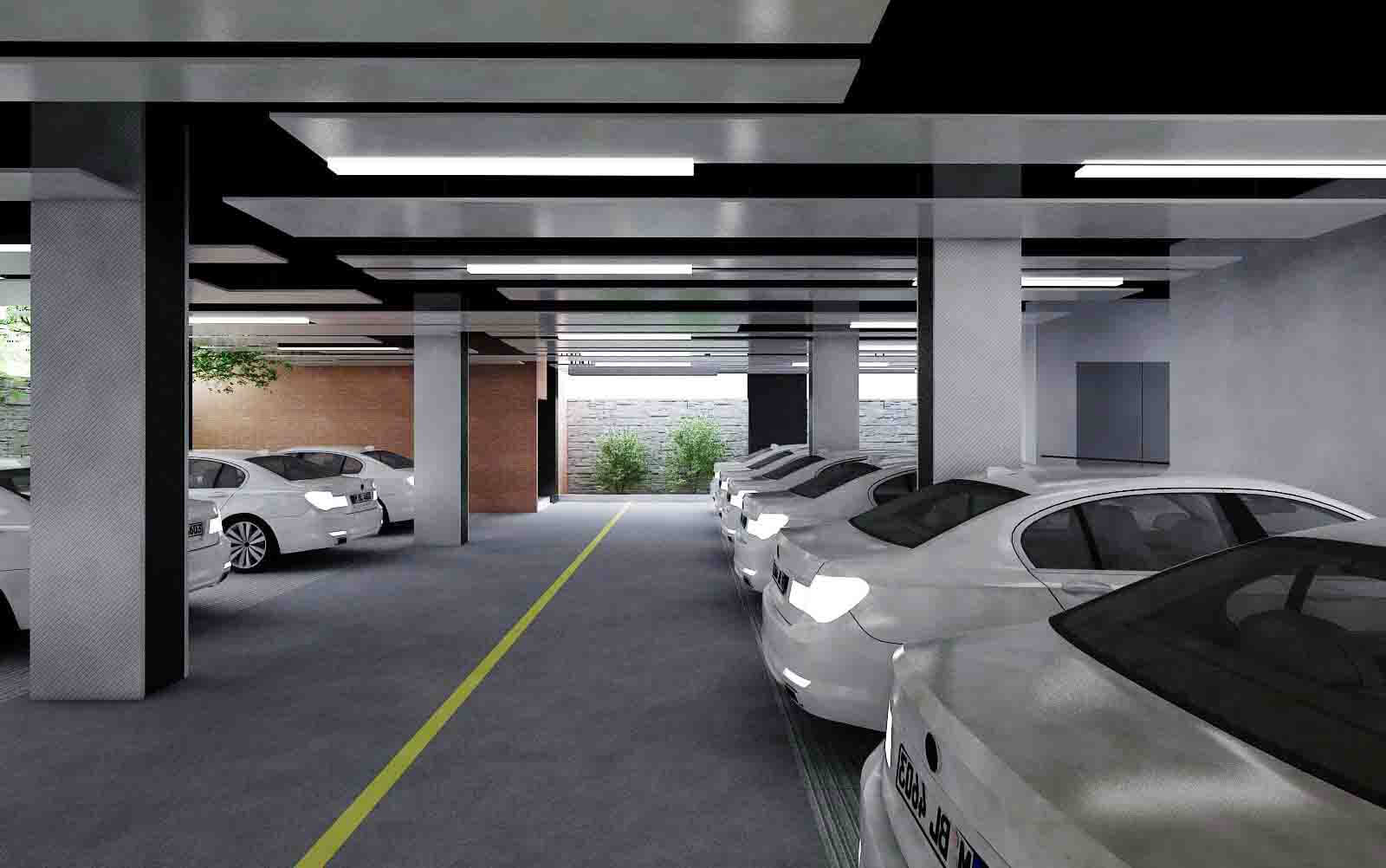 Our Story
VITAE ADIPISCING TURPIS. AENEAN LIGULA NIBH, MOLESTIE ID VIVERRA A, DAPIBUS AT DOLOR. IN IACULIS VIVERRA NEQUE, AC ELEIFEND ANTE LOBORTIS ID. IN VIVERRA IPSUM STIE ID VIVERRA.
.